Many people may find this crazy, however that's the whole purpose of this post to share crazy ideas on how to market yourself or your product. Have you ever noticed the Chinese restaurants always seem to leave advertising on your door? Chinese restaurants always leave a menu on your front door. They're letting you know what they are selling and at what price.
Well, this is called door to door marketing and it's effective for brand awareness, and maybe a small increase in sales. The goal is to keep your cost low and your brand awareness high.
I say this is crazy marketing because you won't be selling food you will be driving traffic to your website. As you grow your name, you will have to think of ways to keep yourself looking fresh to your competition. Going door to door and leaving a flyer about your product or service is a great way to build your brand in a noisy world.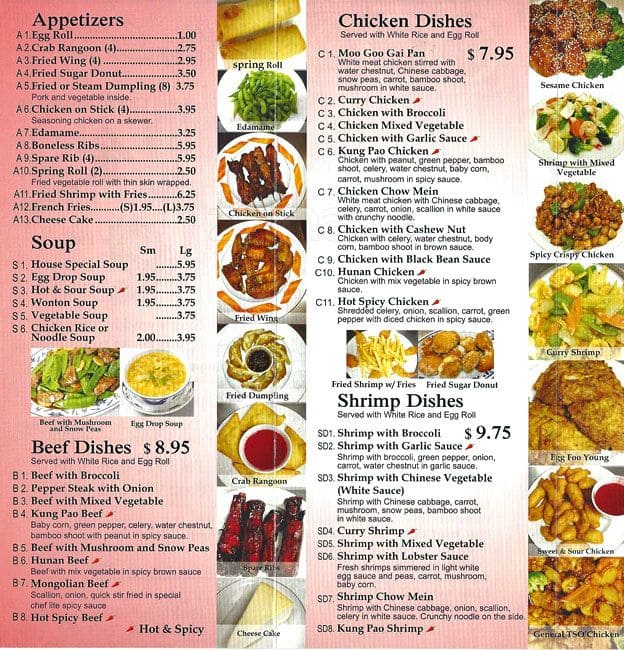 Marketing Ideas – Door-to-Door
Small Business Marketing Idea
Related articles